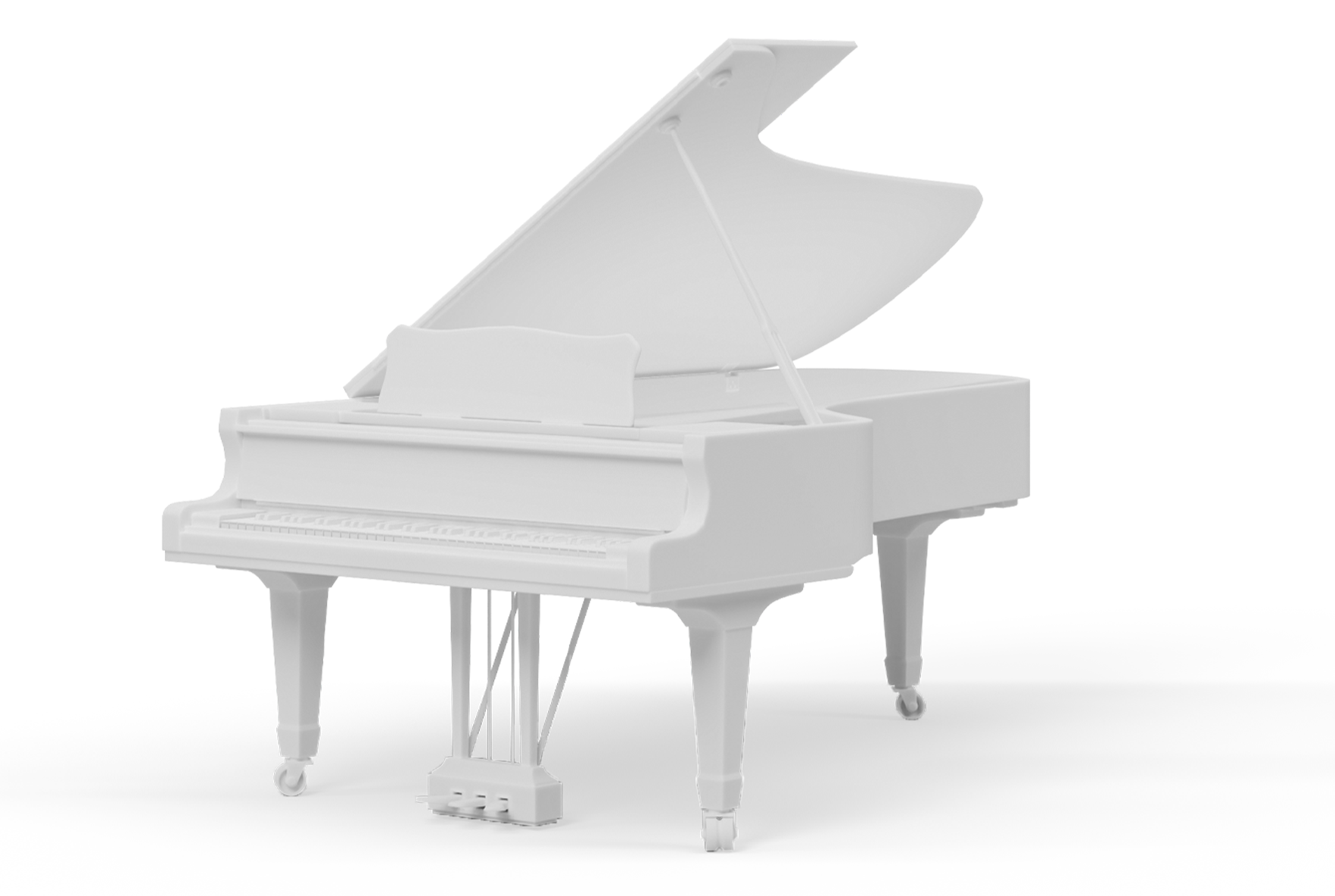 Real
is only
the beginning
Captured with beyond-human precision by robotic automation, Hammers + Waves is a 10 instrument modern keyboard collection like nothing you've ever played.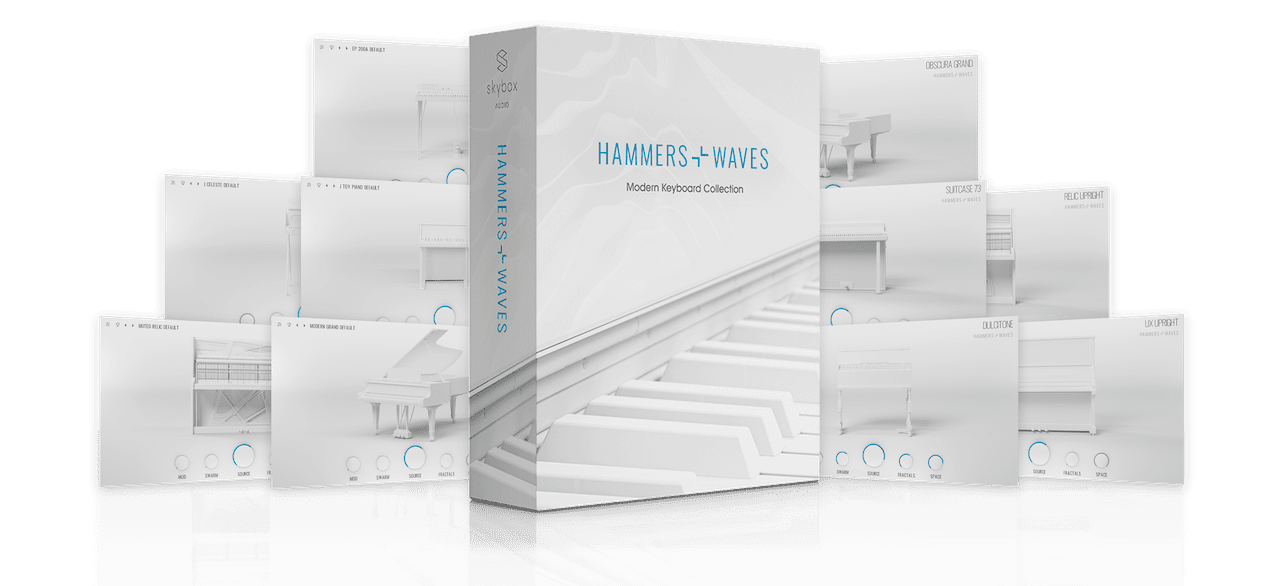 Bundle and save!
Looking to seriously level up your keyboard sounds? Get all 4 Core collections together and save 35%. That's 10 award winning instruments for $39 each!
$576
$389
or 4 payments of $97.25
What's your sound?
With 4 ultra-unique collections to choose from, Hammers + Waves covers some serious sonic ground. Where will you go?
"...it's frickin amazing"
James Poyser

Grammy Winning Producer, Composer and Performer, The Roots, Adele, Rihanna, D'angelo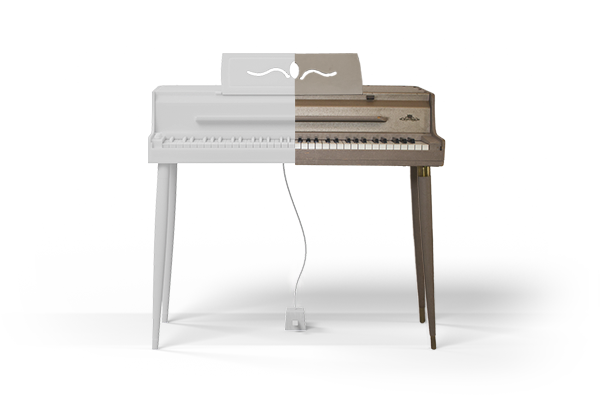 Rare Vibes
Rare and wondrous, meet the new skybox EP 145B. Sampled for the first time ever, a truly unique Wurlitzer electric piano that was only manufactured for a single year. Get ready for a serious mojo upgrade.
Jonathan Huber Improvisation - Preset: Whatd You Say
Chopin - Nocturne in E minor (Op. 72 No. 1) - Excerpt
Don't take our word for it...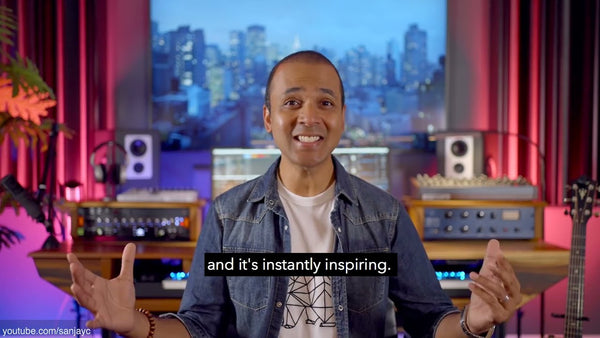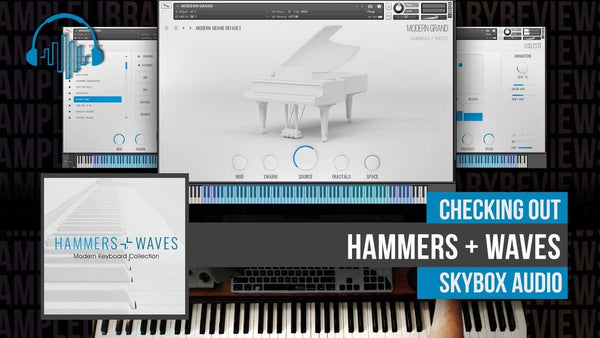 Reality Elevated
Capturing the original instruments in stunning detail with precision robotics delivers an unprecedented playing experience. But REAL is only the beginning. Ignite your creativity with an elevated playback engine that features completely innovative sound shaping tools.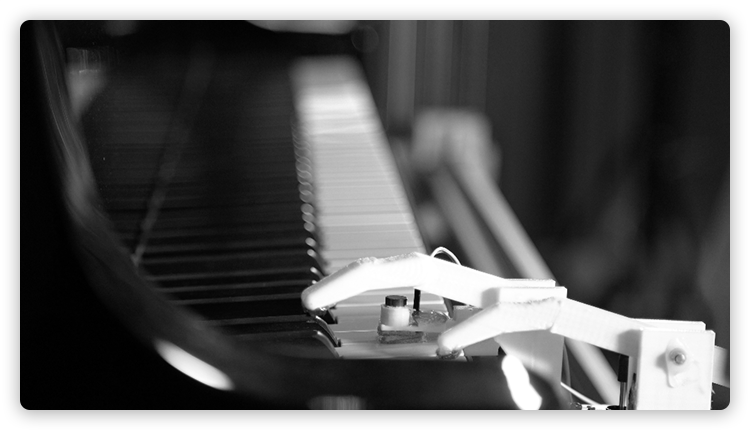 Why A Robot?
Using robotic precision allowed us to capture the true response of these instruments in incredible detail. The velocity zones of Hammers + Waves are determined by the force applied to the key itself, not an estimation based on amplitude. The result is a playing experience that is freakishly true to the feel and response of the original instrument.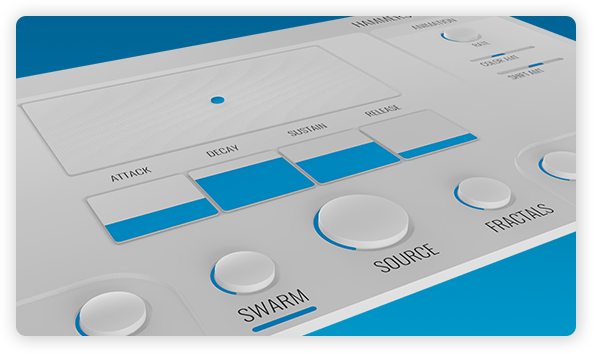 SWARM
Deep Granular Synthesis Engine
The world's first Deep Granular Synth, SWARM gives you the power to generate modern, unique textures. From beautifully cinematic atmospheres to grinding chaotic drones, get inspired.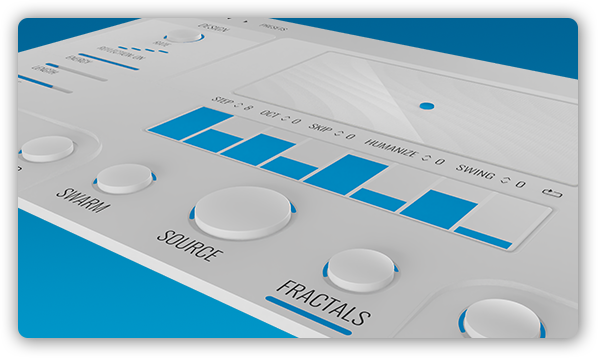 FRACTALS
Motion/Arpeggiation Engine
Organic in motion. An arpeggiator designed especially for acoustic keyboard instruments, FRACTALS delivers musical rhythmic movement with a truly innovative and flexible feature set.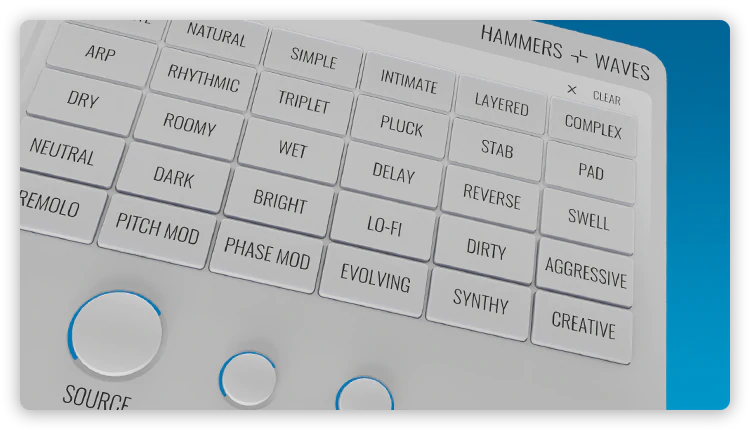 500 Presets
Highly Curated Instant Inspiration
No throw aways here. The 500 meta-tagged easily tweak-able presets in Hammers + Waves were created by industry acclaimed sound designers responsible for some of the most cutting edge sounds in music today.
Meet your new Go-To
4 Collections, 10 instruments, 500 Presets, Endless Inspiration.